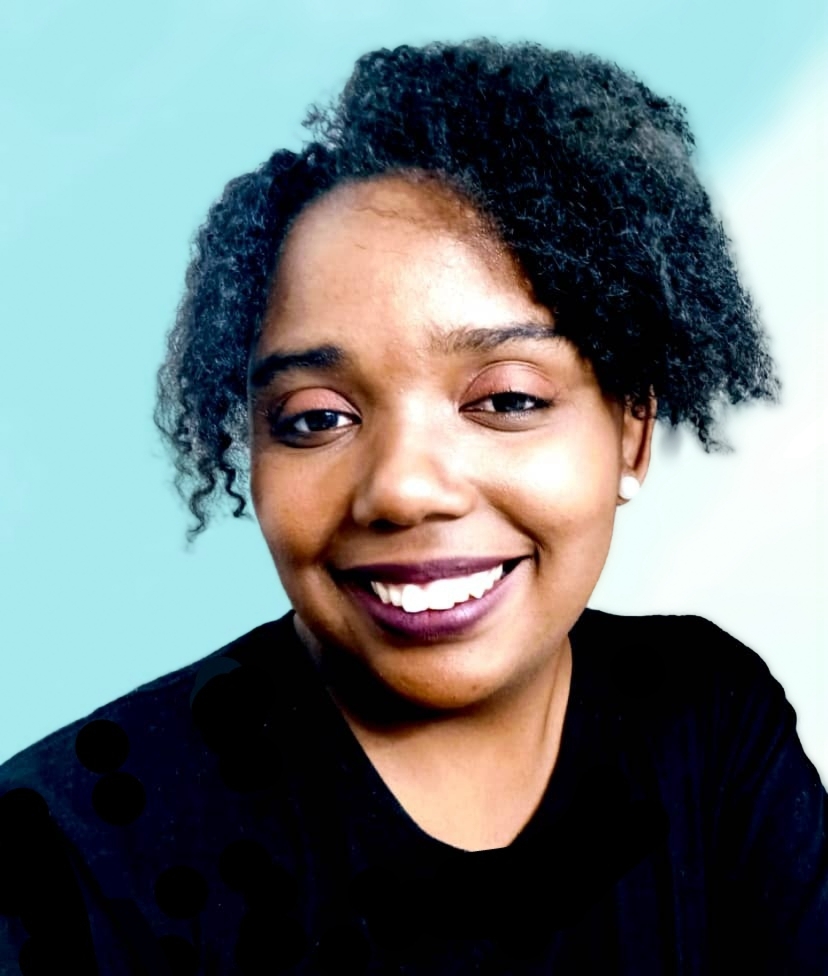 Executive Director, Co-Founder
Amanda has over thirteen years of experience in childcare and education, and many of these years were dedicated to neurodivergent children. She has worked in various educational settings and devoted part of her life to teaching and providing care for neurotypical and neurodivergent young children. After finishing her master's degree program in Educational Psychology, she decided to leave her home country, Brazil, and come to the United States to learn more innovative methods to care for, include, and primarily educate neurodivergent individuals. During the years she spent directly working with the neurodiverse population, Amanda learned the importance of holistic approaches, sincere relationships, and the presumption of competence. In the United States, Amanda connected with several families and professionals, including fellow educators, occupational therapists, and speech therapists, who shared the same educational philosophy and acknowledged the need for more facilities where neurodivergent children could receive a high-quality education while preserving their identity. When she is not dedicating her hours to her work at Friendship Forest Academy, Amanda enjoys reading books and scientific articles on neurodiversity, writing fiction novels and poems in Portuguese, and watching movies with her beloved son.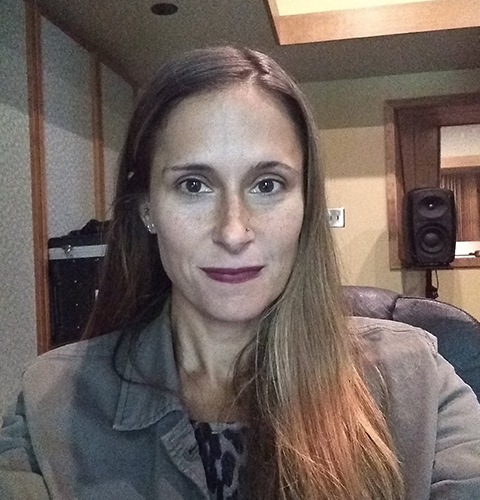 Director of Operations, Founder
Jennifer is the mother of our founding student and is passionate about promoting autism acceptance, affirming neurodiversity, listening to neurodivergent voices, and supporting self-advocacy. Jennifer is an attorney and legal scholar. She has helped form and manage several nonprofits. She received a J.D. with honors from Emory Law and an M.S. with honors in Software Engineering from Florida Institute of Technology. In her limited spare time, Jennifer enjoys running, reading, and kickboxing. She is excited to bring her legal, operational, and financial expertise to Friendship Forest Academy.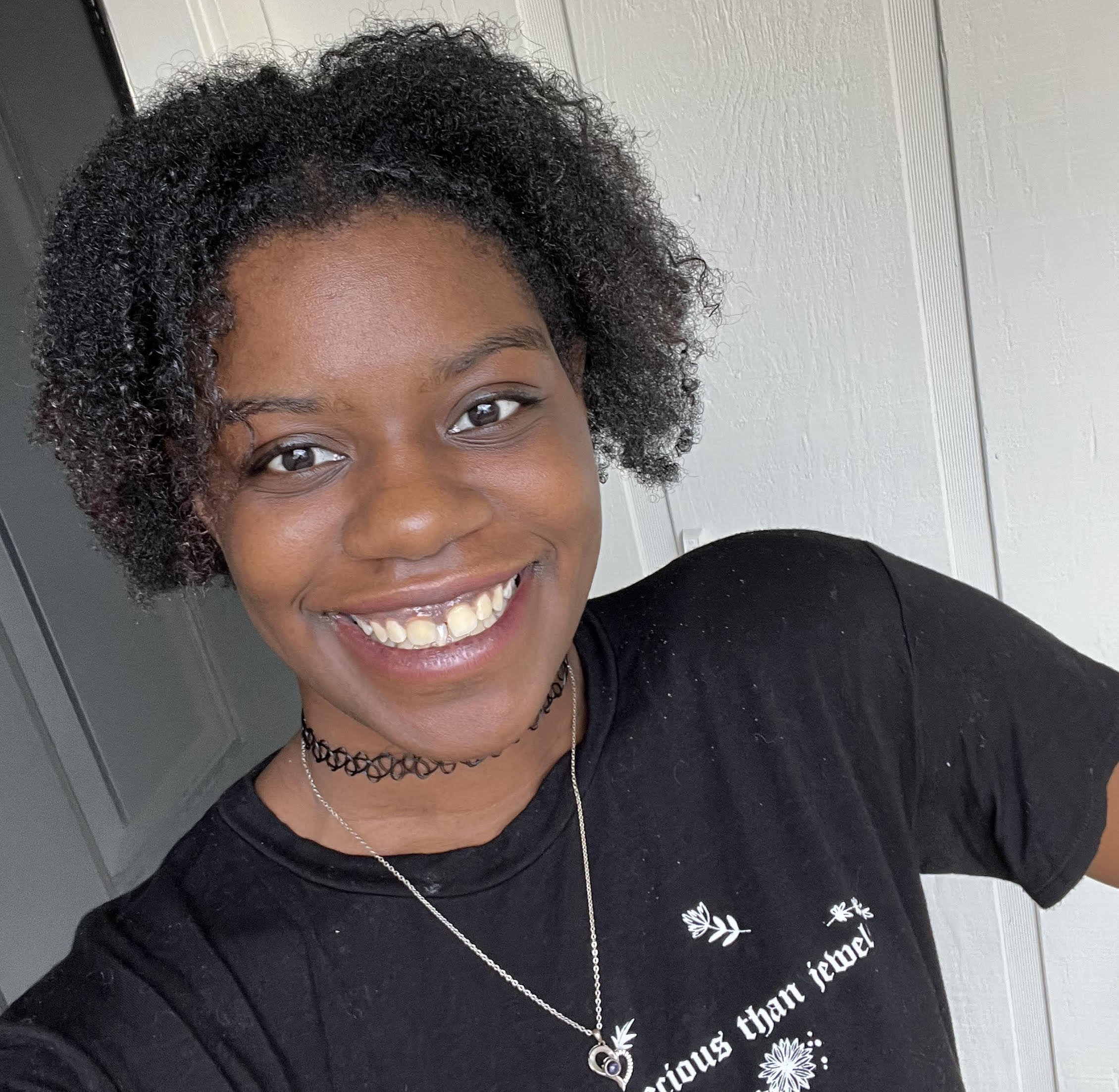 LaDaria is a Georgia certified teacher with experience teaching early elementary in public and Montessori schools. She is an Atlanta native, and she completed her bachelor's degree in Elementary Education at the University of Alabama. In her free time, she loves to read, draw, cook, and spend time with her family, including her one-year-old daughter who is the light of her life. She is excited to be a part of the FFA family because she believes that every child deserves a high-quality education that fits their unique needs.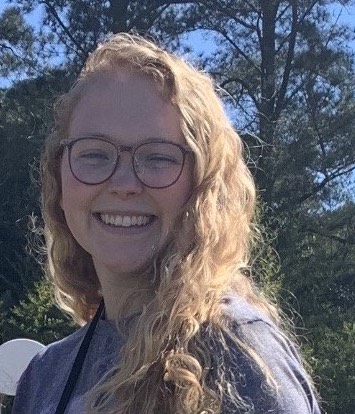 Shannon was born and raised near Atlanta, Georgia. She knew even as a young child, playing school with her toys, that she was meant to be a teacher and work with children. Shannon graduated from Georgia Southern University with a bachelor's degree in elementary education. She is a Georgia state certified teacher with five years of experience teaching first, third, and fifth grades. She has taught students from all different backgrounds and with different communication styles, including English language learners. Shannon is excited to teach students in their best setting, among nature and in a flexible classroom. Shannon loves working with students who need her to think outside of the box to ensure they are truly learning. She is excited to be a part of Friendship Forest Academy because it truly blends her love for nature and education together.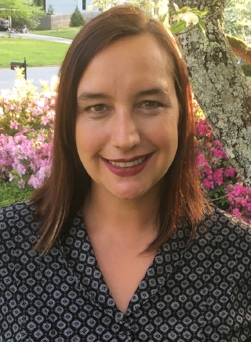 Erica Bland, MS, CCC-SLP, ADHD-RSP
Consulting Speech and Communication Therapist
Erica Bland, is a licensed speech, language, and social cognitive specialist and a sensory based SLP at Perspectives Center for Holistic Therapy. Erica has 27 years of experience working with a range of neurodivergent children (i.e. cognitive impairments, autism, ADD/ADHD, sensory processing difficulties, etc.), and 15 years in the field of speech-language pathology.
Her specializations are social-pragmatic language disorders, social thinking, self/emotional regulation, executive functioning, autism, early intervention, and selective mutism.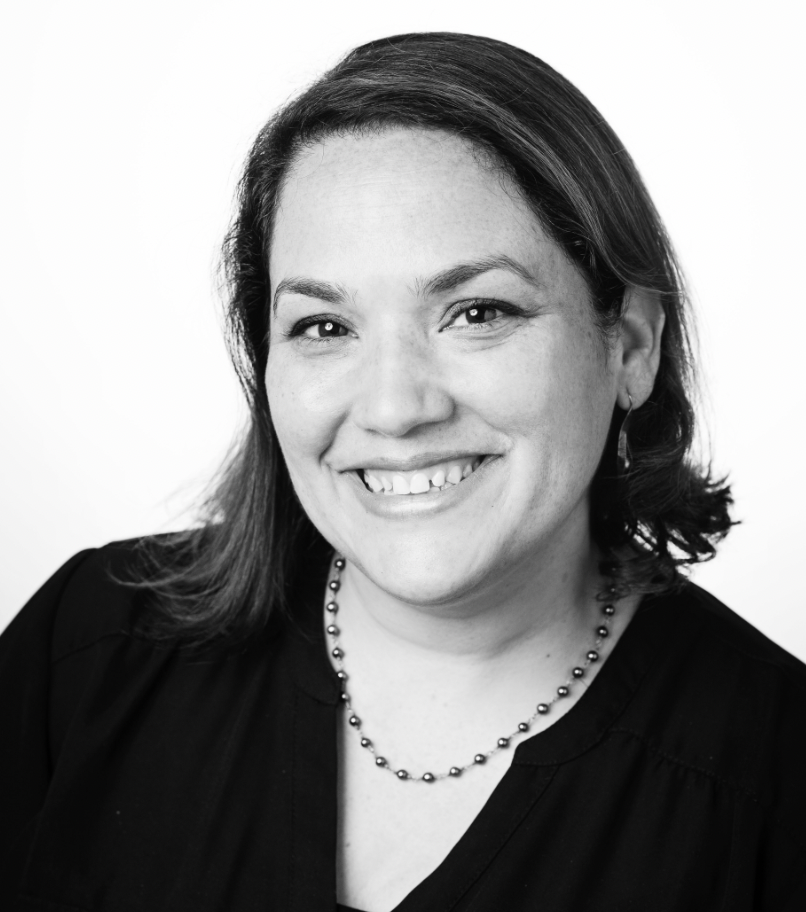 Joann Fleckenstein, MS, OTR/L
Consulting Occupational Therapist
Joann is an occupational therapist with Individual and Team Therapy Services (ITTS). She has been an occupational therapist since 2005 after graduating with her BS/MS in Occupational Therapy from Brenau University, but she was a "therapist in training" long before then. She grew up listening to her parents (her mother- our founder, Mili- and her pediatrician/epidemiologist father) discuss therapeutic ideas, debate the merits of treatment models, and describe clinical challenges at the dinner table. Her parents truly treated patients like family, inviting them into their home for "Mili Camp". She saw these patients as her "adopted little siblings" and grew up understanding that differences were completely normal and valuable. It was with these conversations and interactions with her mother's clients in mind that she decided to drop out of music school at Vanderbilt University and transition to OT school. A DIRFloortime® Expert Training Leader, she passionately believes no one is broken. She has worked with clients of all ages from 2 months to 108 years old with a focus on client-centered, respectful care, always taking the needs of the entire household into consideration.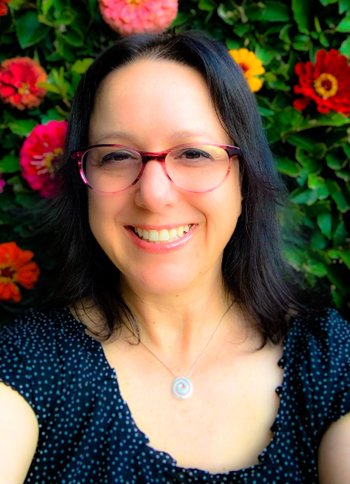 Sandy Greenblat, MS, CCC-SLP
Consulting Speech and Communication Therapist
Sandy Greenblat, MS, CCC-SLP is a licensed and certified speech/language pathologist at Perspectives Center for Holistic Therapy. Sandy loves helping all of her clients of all ages make progress with her individualized communication goals using creativity, evidence-based methods, compassion and persistence. She has 18+ years of experience as an SLP in a variety of settings working with children, including early intervention (birth-3) in homes and daycares, private practice, as well as preschool, elementary, and middle private and public schools.
Her specializations include articulation/phonology disorders and speech intelligibility, early language development, receptive and expressive language disorders, cognitive impairments, language-based learning disabilities, pre-literacy/phonological awareness, tongue thrust, social communication, stuttering/fluency disorders, and voice disorders.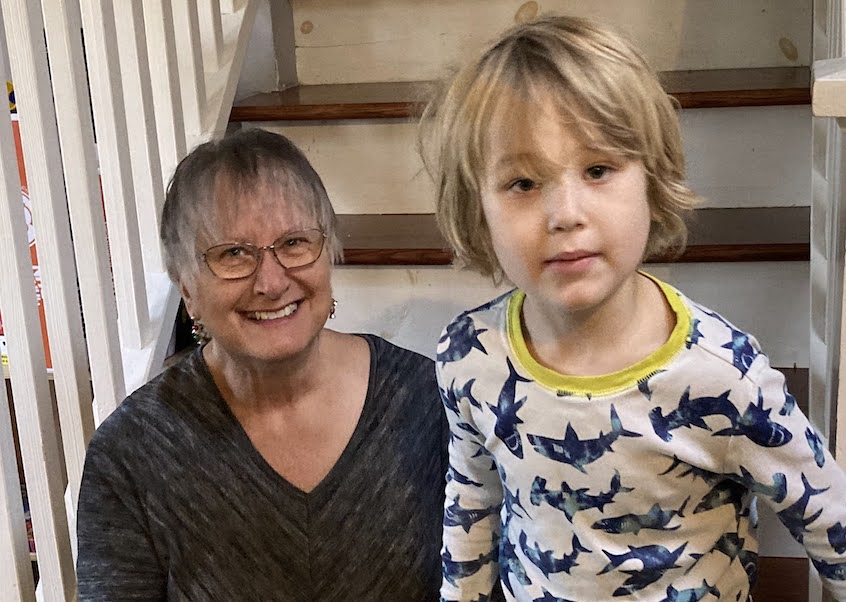 Kathy Halvorsen graduated from Florida State University with a B.S. in Elementary Education and a minor in Early Childhood Education. During her 31-year career as a public school teacher, she has taught all grades from kindergarten through fifth grade. Kathy also served on a curriculum improvement committee for Leon County, Florida and was Leon County's representative for a statewide writing committee. She was an active member of Leon County Teacher's Association where she served as Vice President for a year. Kathy enjoys traveling and spending time with her adorable grandson.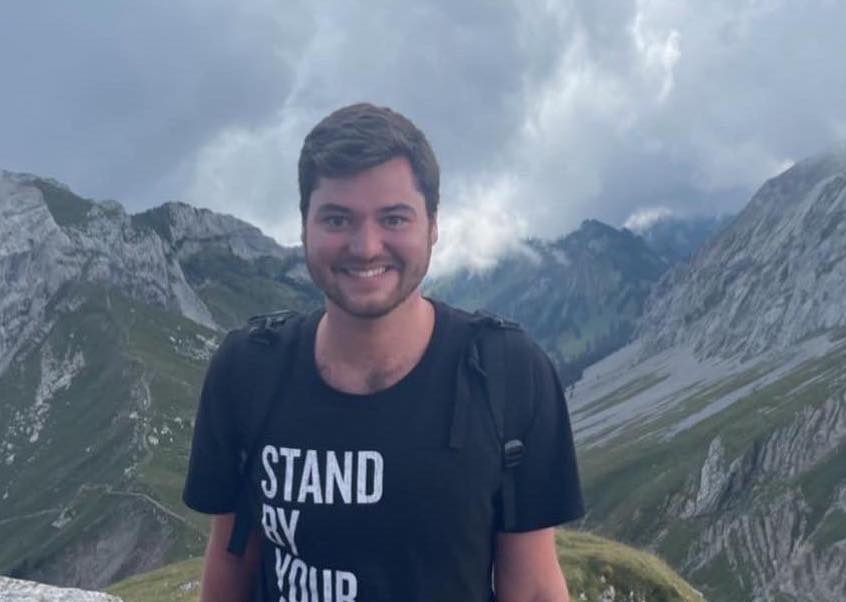 Alex is a recent graduate of Kennesaw State University, where he obtained a B.S. in psychology. He completed his senior capstone project on autistic self-advocacy and the issues surrounding traditional therapy approaches. Alex enjoys working with neurodivergent children and has extensive experience providing school support and caregiving. He is excited to help launch Friendship Forest Academy and to provide special programming to students.
Interested in working with us? We're hiring lead and assistant teachers! Contact us to learn more.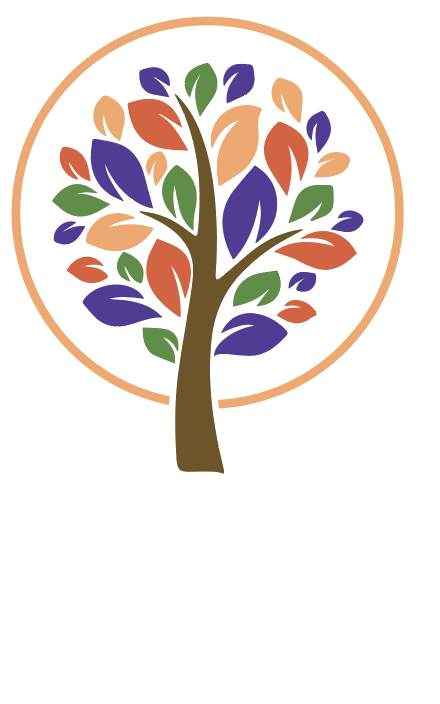 © 2023 BY FRIENDSHIP FOREST ACADEMY