About Friendship Forest Academy
Friendship Forest Academy began with a single child who needed a place to learn and grow while having his sensory needs supported and encouraged; a place where he could be himself and engage on his own terms, customized to his unique learning style. A team of family and caregivers came together to create this much-needed space and to help other neurodivergent kids in our community thrive.
Friendship Forest Academy aims to create an emotionally safe environment where neurodivergent children can benefit from a combination of child-led approaches and a structured schedule that favors a predictable routine for those sensitive to abrupt changes. Students with a substantial need for external stimuli can benefit from our outdoor classroom and Movement-Based learning approaches. In contrast, students who need a quiet and sheltered atmosphere to thrive can benefit from our small groups or individual instruction.
Our philosophy comprises seven core beliefs:
We believe every child has an innate desire to learn.
We believe that presumption of competency is the best strategy to discover and encourage abilities in neurodivergent children.
We believe communication is crucial and instinctive and that different individuals can develop and learn practical forms of communication.
We believe that all emotions are valid and that all behaviors are forms of communication.
We believe that a student's cultural context and social relationships must be considered for a meaningful learning experience.
We believe that diverse ways to learn require innovative ways to teach, and every child deserves individualized attention and opportunities to build lifelong relationships.
We believe that education is essential for human development and that every child deserves a high-quality education.
Neurodivergent children, including but not limited to Autism, ADD/ADHD, and Dyslexia. A formal diagnosis is not required. We welcome children with sensory, learning, and communication differences. Ages 3-14.
K-8: Monday - Friday 9:00 AM - 3:00 PM
PreK: Monday - Friday 9:00 AM -1:00 PM
Small classrooms of 2-6 students
2:1 Student-Teacher ratios
Customized learning plans
Speech and occupational therapy
Outdoor classroom and sensory play equipment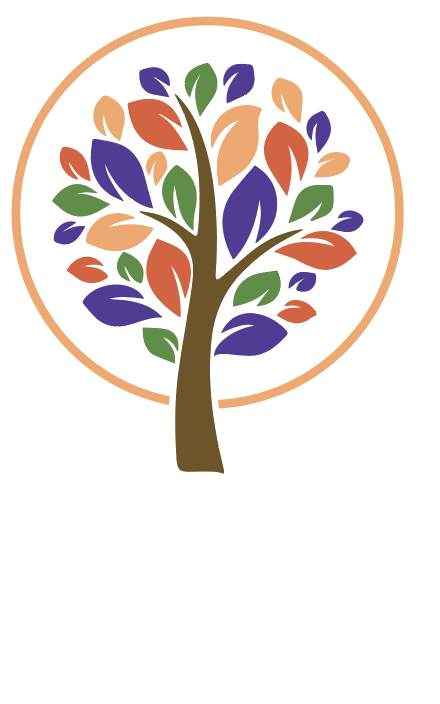 © 2023 BY FRIENDSHIP FOREST ACADEMY