Friendship Forest Academy uses Common Core Georgia Performance Standards and several well-established educational approaches as the basis for our individualized educational plans. Every child has unique abilities and challenges. For that reason, we are both committed and professionally qualified to offer instruction based on various models proven to be suitable for teaching neurodivergent children. Some of the approaches your child may benefit from are the Wilson Reading System for the English Language, Equal Balance, and hands-on approach models for science, technology, engineering, mathematics, and the arts.
At Friendship Forest, we value communication as a powerful tool for self-development and meaningful relationships. We understand the variety of communication styles and are committed to supporting our students in learning effective ways of communicating without harming their sense of identity. Our teachers are trained to identify the messages behind behaviors and to use several vocal and non-vocal communication techniques.
Our English Language Arts curriculum is based on Georgia Standards of Excellence (GSE) and the Wilson Reading System for students requiring an approach specific to dyslexia. We work directly with the families and consult with speech and occupational therapists to develop the most effective early literacy individual plans that will benefit the students uniquely. We also incorporate a variety of segments in English, such as literature, creative writing, and research work, to teach students to think critically.
Our Mathematics curriculum uses an equal balance between teacher and student-led activities that promote a fun and practical math learning experience. We use multisensory activities designed to engage students in how they learn best. We incorporate movement and music-based approaches during math classes and offer individual and group instruction. Our outdoor classroom will be useful for math-guided exploration and generalizing concepts learned indoors.
Our Science curriculum is designed to focus on relevant hands-on exploration. Our teachers and assistants are trained to teach science using a combination of students' background life experiences and hands-on experiences that will fuse theoretical and practical learning in meaningful ways. We incorporate music, movement, gardening and even cooking classes in our science curriculum. At Friendship Forest, we see science in everything!
Our comprehensive Computer Science curriculum starts in Kindergarten, teaching coding concepts through fun and interactive games and activities. Students learn computer and problem-solving skills, as well as information on technology careers and digital citizenship. We provide hands-on instruction as students write increasingly sophisticated programs and explore robotics.
Our social studies curriculum aims to give students a solid overview of identity and collective. Students will learn History, Geography, Philosophy, and Economics in ways
that integrate essential components necessary to forming socially aware citizens. We are also committed to promoting volunteer experiences that will teach students our values.
Our arts curriculum is designed to promote artistic self-expression through music, drama, creative writing, dance, and visual arts. At Friendship Forest, arts are organically integrated with all the disciplines. We have a dedicated weekly instruction time that encourages students to express themselves artistically while learning specific techniques in several art forms.
ExtraCurricular Activities and Electives
Foreign Language Instruction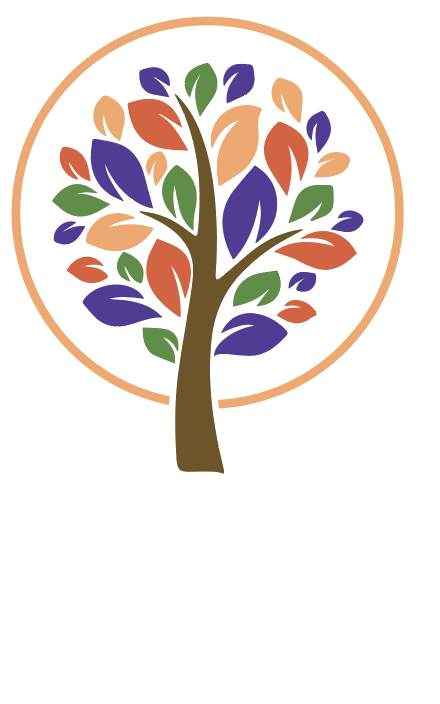 © 2023 BY FRIENDSHIP FOREST ACADEMY