Now Enrolling for the 2023-2024 School Year
Submit online application
Attend Virtual Open House
Contact us to sign up for our next virtual open house.
You may attend one of our group open house meetings online before or after submitting your application. You will learn all about Friendship Forest Academy and have a chance to ask questions.
After you apply and attend the open house, we will contact you to schedule a school tour and student interview.
PreK Tuition (Half Day Only) : $14,190 $7,095* ($709.50/month)
K-8 Tuition: $19,800 $9,900* ($990/month)
* 50% tuition scholarships available to all students for the 2023-2024 school year only.
Tuition is payable annually or in ten monthly installments.
Enrollment Fee: A non-refundable deposit equal to one month of tuition is due at time of enrollment. This deposit will be applied to the last tuition payment of the school year.
Activity Fee: $550, due at the beginning of the school year
NOTE: Occupational and speech therapy are optional services that are not included in tuition. Our therapists bill clients directly and can assist with insurance claims, including Medicaid Katie Beckett/Deeming waivers.
Please contact us if you are interested in a 2 or 3 days a week option for PreK.
Friendship Forest Academy anticipates accepting the Georgia Special Needs Scholarship - SB10.
Scholarships may also be available through the Georgia Student Scholarship Organization Tax Credit Program.
Friendship Forest Academy admits qualified students of any race, color, gender, or national or ethnic origin to all the rights, privileges, programs, and activities generally accorded or made available to students at the school. It does not discriminate on the basis of race, color, gender, or national and ethnic origin in administration of its educational policies, admissions policies, scholarship and other school-administered programs.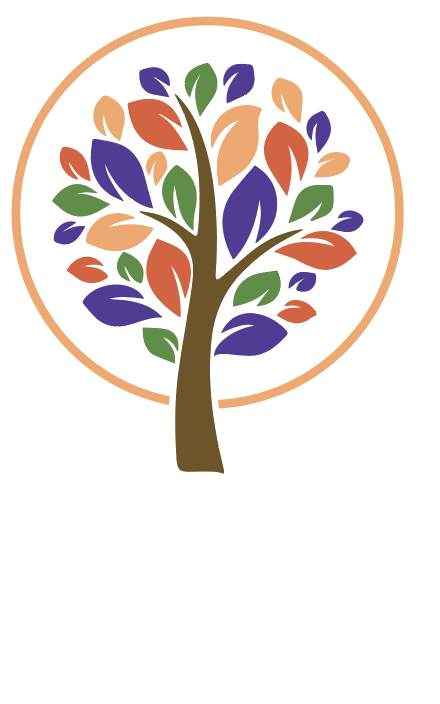 © 2023 BY FRIENDSHIP FOREST ACADEMY