Reaffirming Neurodiversity
We offer high-quality education to children who require innovative teaching approaches to reach their full academic potential. We create a space where students with learning, sensory, or communication differences can share their unique personalities and are encouraged to find and strengthen their talents. We believe the range of differences in how humans interact, behave, and experience the world should be celebrated and that every person has something unique and valuable to share with society.
Friendship Forest Academy is committed to creating a safe environment where neurodivergent children can learn, explore, discover, and create. Our mission is to provide high-quality education to students who need tailored and creative educational approaches that foster their intrinsic love for learning and cultivating lifelong relationships. We believe that flexible educational strategies and innovative perspectives are crucial to a meaningful learning process. We exist to support neurodiversity and to aid our students in finding and nurturing their unique abilities, fulfilling their dreams, and benefiting society.
Neurodivergent children Ages 3-14
Small ClassEs (2-6 students)
2:1 Student Teacher Ratio
Indoor and Outdoor Sensory Support
Speech and Occupational Therapy
We are currently enrolling for the 2023-2024 school year. Learn more about our admissions process and apply now.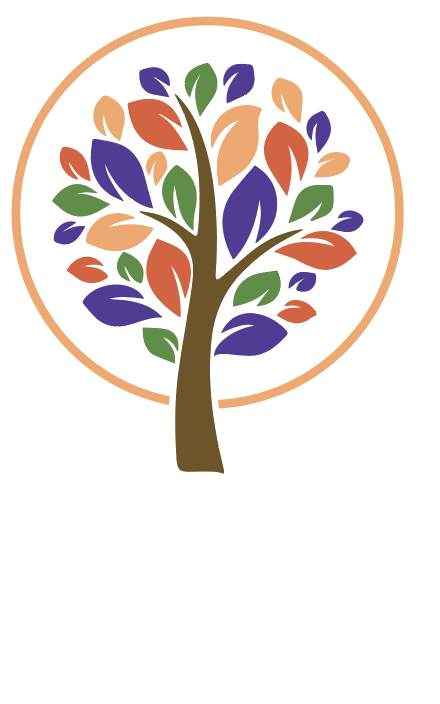 © 2023 BY FRIENDSHIP FOREST ACADEMY